A St. Louis Tree Service Company
Affordable Tree Removal, Tree Trimming and Plant Health Care Services for the St. Louis Area and Surrounding Communities.
Get a Free Tree Service Estimate
Residential and Commercial Tree Services
Reliable Tree Care is a professional tree service company delivering top quality tree trimming and tree removal services to the communities of Saint Louis.
We provide both residential and commercial tree services, and can provide thorough consultation plans to maintain the trees at your home or place of business.
Call us or send a message to set up a free estimate or consultation today!
Professional Crew Members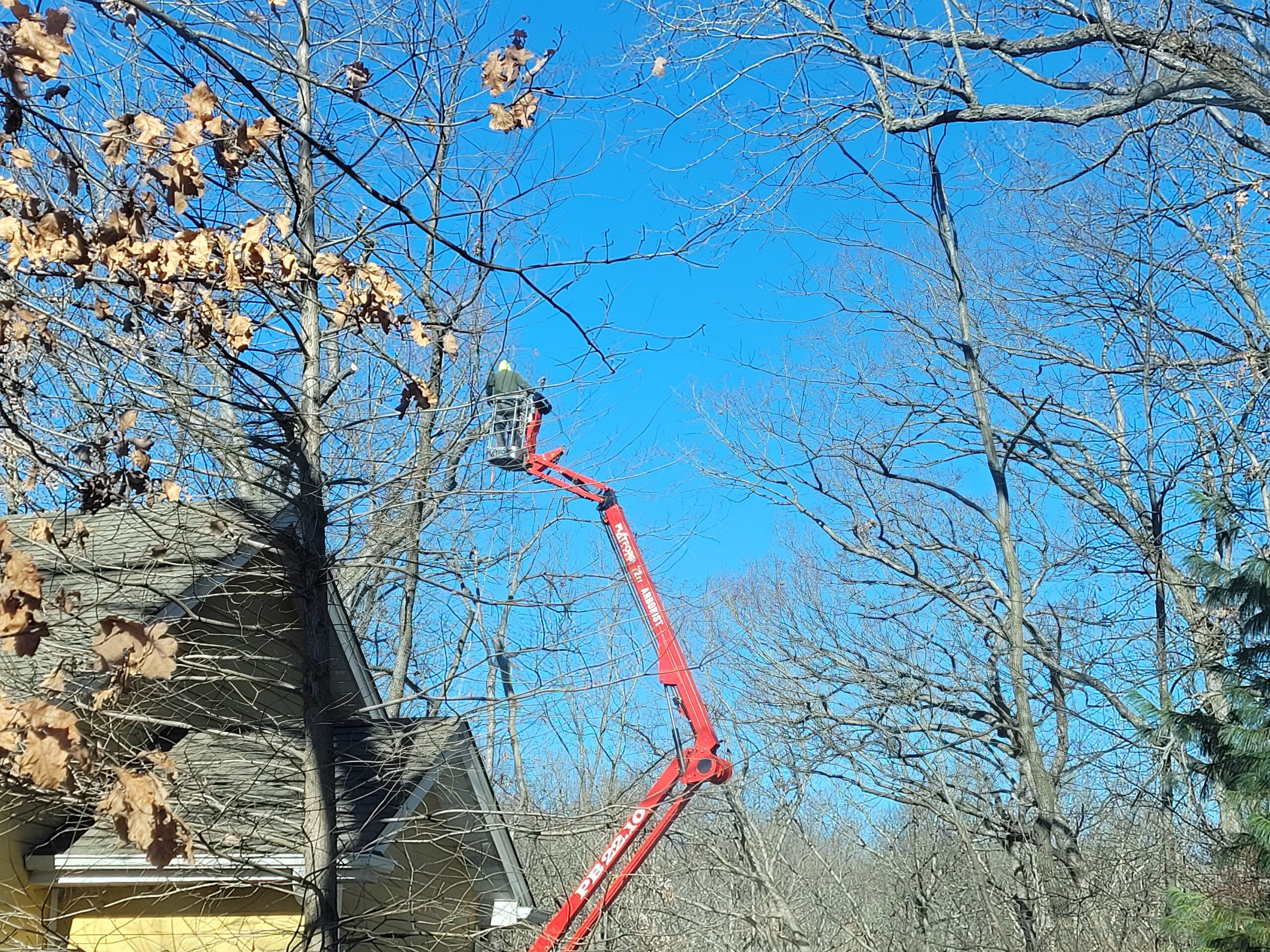 Tree Removals in Sunset Hills, MO
The tree service was located in Sunset Hills, MO and included the removal of 6 trees over the house and one over electric transformer to help mitigate damage potential to home. Spyder lift and crane we utilized for the removal project.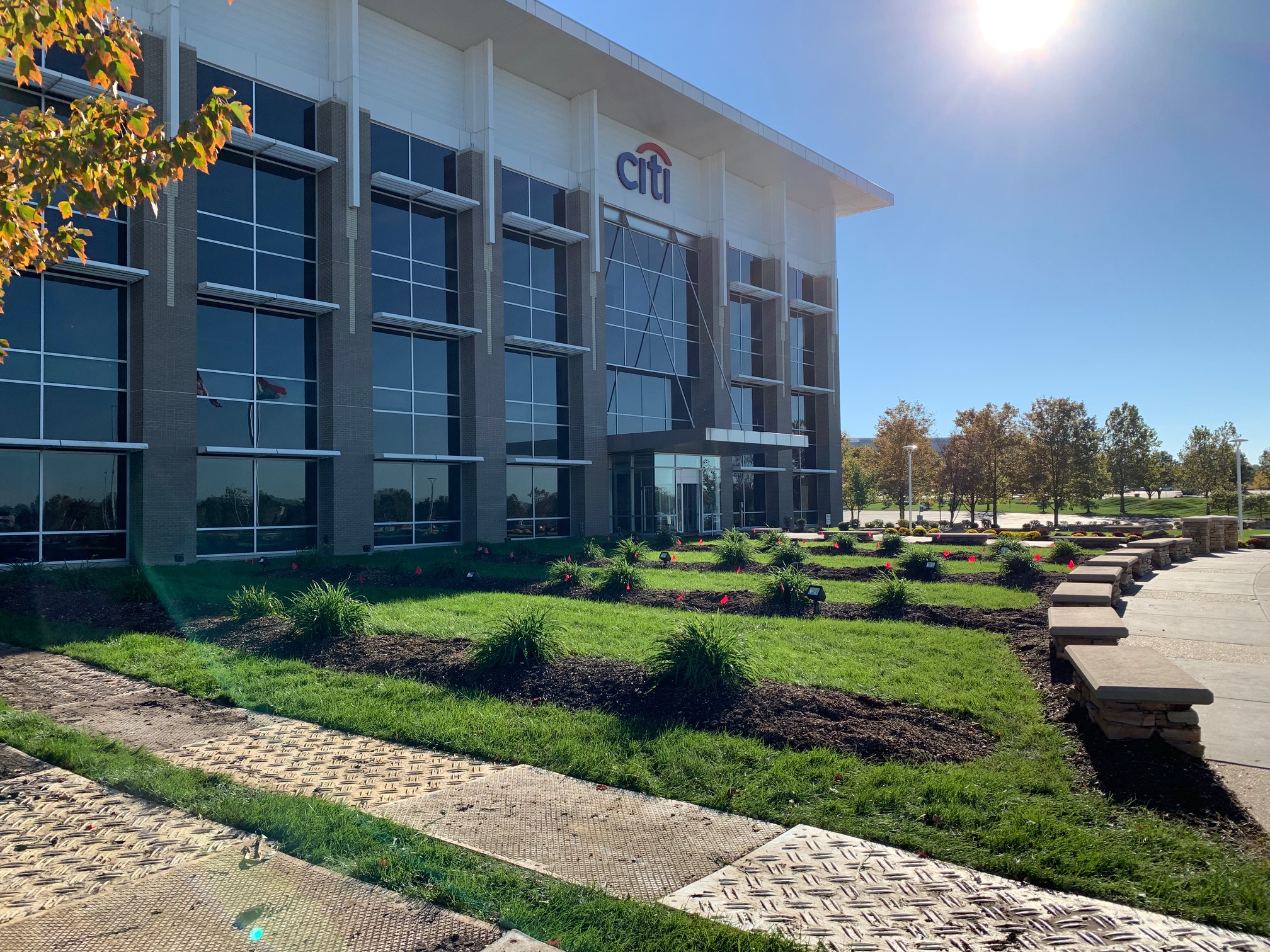 Tree Removals and Tree Plantings at Citibank
A commercial tree project for Citibank. Removed 16 diseased crab apple trees and replaced them with a variety of new, native trees to avoid disease. Work was scheduled according to customer's preferred work schedule.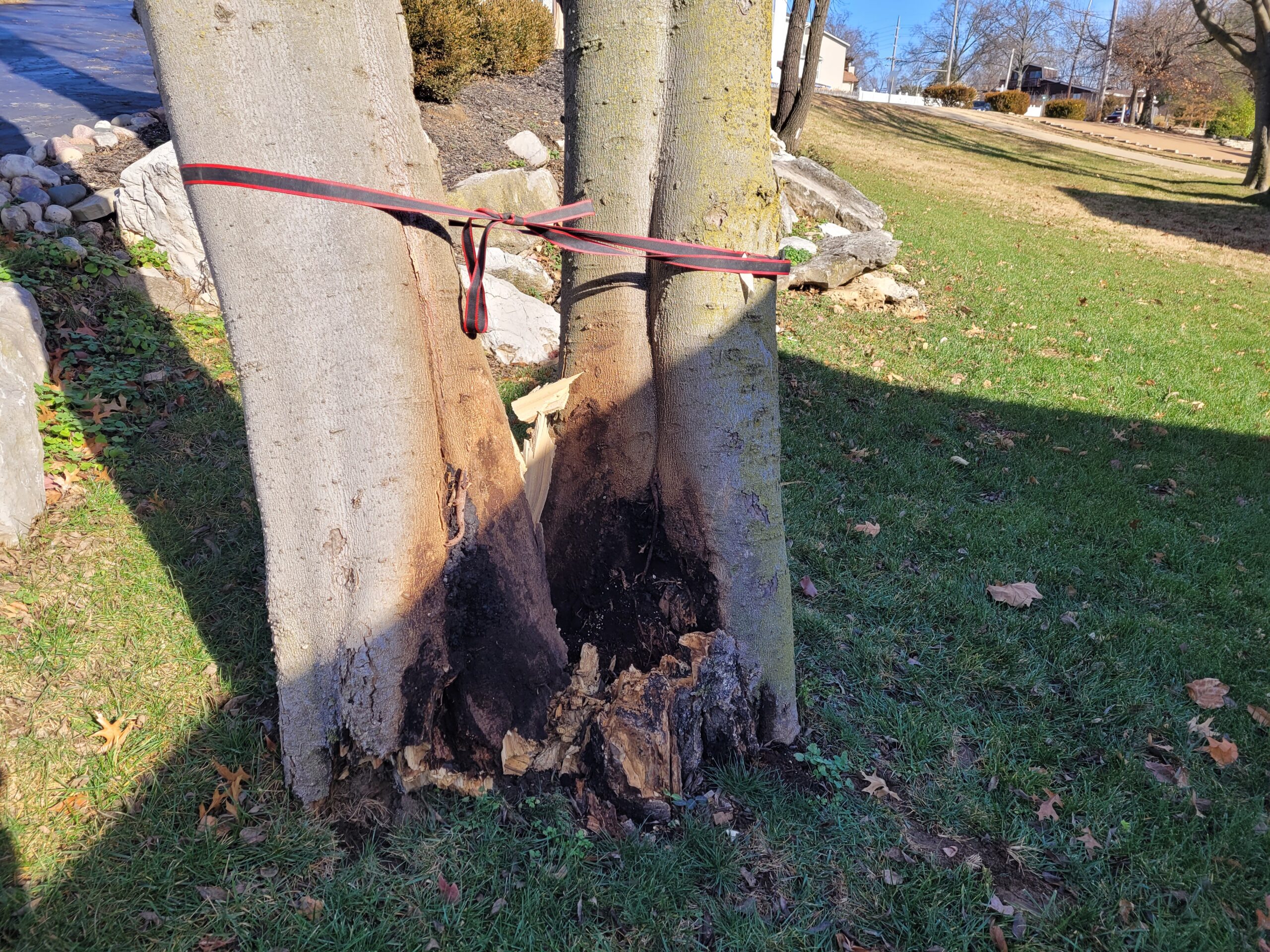 Emergency Tree Service in Oakville, MO
Emergency tree service in Oakville, MO. This hackberry tree had a nasty inclusion and hight winds started to split the tree. The only thing keeping it from falling was an old cabling service which was trying to correct the inclusion.
Performing Tree Services For Over 44 Years
Reliable Tree Care has been providing professional tree services for over 44 years. Our experience helps our customers rest at ease knowing that the job will be done right the first time and with all of the proper safety precautions. Our company retains the top industry standard insurance and workman's comp policies for proper coverage of your home and property. Additionally, we have invested in the newest and most advanced tree service equipment to properly address your job site.
Frequently Asked Questions
Our staff is available Monday – Friday from 7:00am – 5:00pm to answer all of your questions. Here are a few of our most frequently asked questions.
Do you provide free estimates or consultations?
Reliable Tree Care provides fast, free tree service estimates and consultation for all tree related services. Typical turn around for a free estimate or consultation is 24-36 hours from initial request.
Do you require money down for service?
Reliable Tree Care DOES NOT require a down paymnet for services. We simply request a prompt payment after all services are completed and you are satisfied with our work.
Is your company insured?
Reliable Tree Care maintains all of the proper insurance and workmans comp policies that are at the top of the tree industry standards for coverage. A copy of our Certificate of Insurance will be attached to each tree service proposal for your convenience and records.
Do you have certified arborists on staff?
Yes, Reliable Tree Care has certified arborists on staff that are available to discuss any plant health care needs, as well as provide a tree diagnosis or assist in developing consultation plans.
Do you take credit card payments?
Yes, Reliable Tree Care does accept credit card payments for services. Our online portal lets you pay through a secured online payment system for your convenience.
"
Kevin, Spencer, and Josh came out and made quick work of a tree that had been hollowed out. They were on time and very courteous and professional. Will hire them again.
"
"
Very professional experience. I have used and recommended many times. Firm believer, you get what you pay for.
"
"
This company helped me out in a pinch, very responsive. I was impressed with the work and will likely use them on a removal that I am looking to do in a couple of months.
"