Residential Tree Service in St. Louis
Affordable Tree Service in St. Louis, MO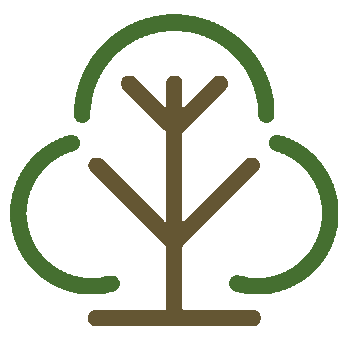 Residential Tree Removal
Tree Removal Services for Residential Properties.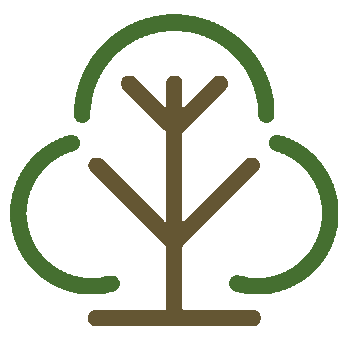 Residential Tree Trimming
Tree Trimming Services for Residential Properties.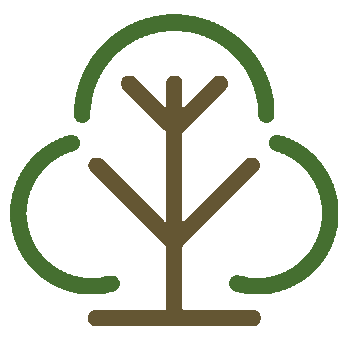 Residential PHC
Plant Health Care Services for Residential Properties.
Reliable Tree Care is a professional tree service company delivering top quality residential tree trimming and tree removal services to the communities of Saint Louis.
We provide both residential and commercial tree services, and can provide thorough consultation plans to maintain the trees at your home or place of business.
We are a fully insured tree service company with workman's comp and additional policies that keep everyone properly covered. We have experienced crews that ensure proper and safe tree services. Additionally, our affordable pricing helps assure that you are not being overcharged.
Reliable Tree Care is all about helping you better enjoy your life so let us take care of your tree and plant health care needs. The staff at Reliable has over 100 years of experience in the tree and lawn care industry and are ready to work with you on whatever you may need. You will quickly find out why we have been a leader in the lawn and tree care business in Saint Louis for so many years.
We offer top notch service at a great price and strive to maintain a customer first mentality. Leave us a message on our website or give us a call and you will see why so many have chosen Reliable Tree Care!
Residential Tree Service Process
Here is the standard process of how our residential tree service process works:
Request a Free Estimate
Sales Arborists Inspects Trees & Property
Receive Your Free Estimate Via Email or Mail
Approve the Estimate
Work is Schedule
Work is Performed
Satisfaction is Met
Invoice and Payment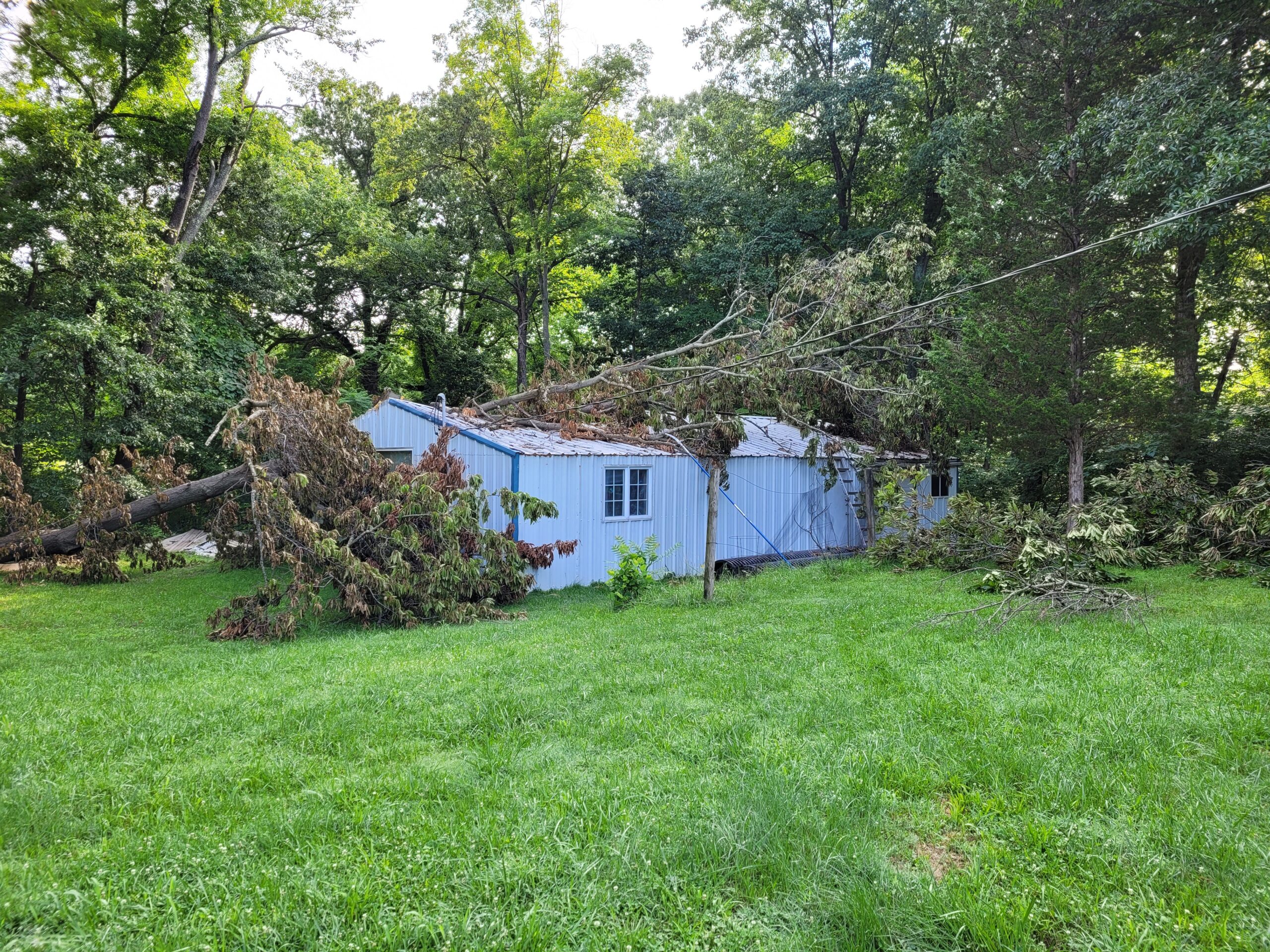 Emergency Tree Service
24/7 Emergency Tree Service for St. Louis and the surrounding areas. We provide fast, free estimates for insurance claims.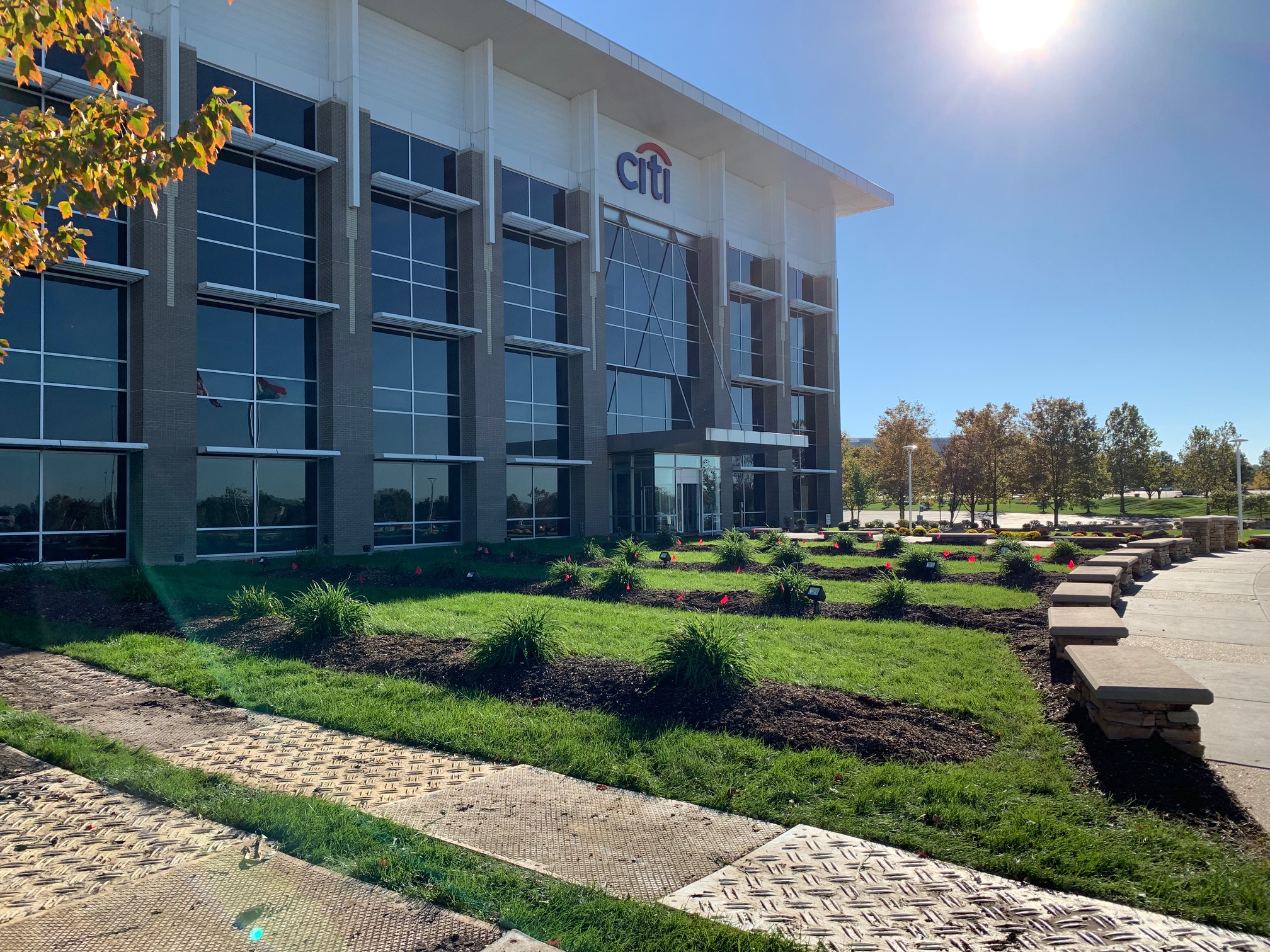 Commercial Tree Service
Commercial tree services for the St. Louis area. We work in accordance with company policies, safety guidelines and work schedules.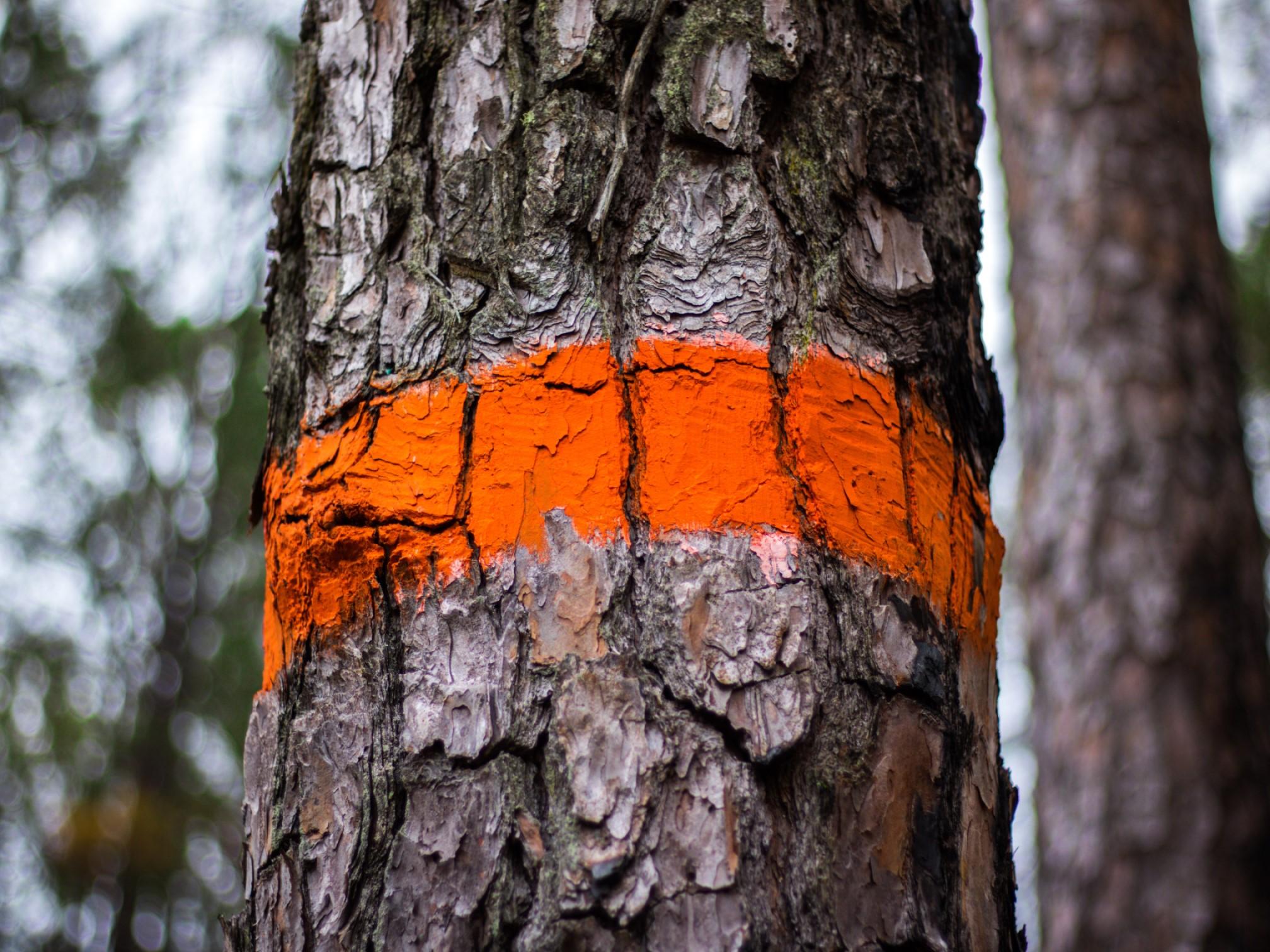 Land Clearing Service
Land clearing and habitat management services for residential, commercial, industrial and recreational lots.
Frequently Asked Questions
Our staff is available Monday – Friday from 7:00am – 5:00pm to answer all of your questions. Here are a few of our most frequently asked questions.
Do you provide free estimates or consultations?
Reliable Tree Care provides fast, free tree service estimates and consultation for all tree related services. Typical turn around for a free estimate or consultation is 24-36 hours from initial request.
Do you require money down for service?
Reliable Tree Care DOES NOT require a down paymnet for services. We simply request a prompt payment after all services are completed and you are satisfied with our work.
Is your company insured?
Reliable Tree Care maintains all of the proper insurance and workmans comp policies that are at the top of the tree industry standards for coverage. A copy of our Certificate of Insurance will be attached to each tree service proposal for your convenience and records.
Do you have certified arborists on staff?
Yes, Reliable Tree Care has certified arborists on staff that are available to discuss any plant health care needs, as well as provide a tree diagnosis or assist in developing consultation plans.
Do you take credit card payments?
Yes, Reliable Tree Care does accept credit card payments for services. Our online portal lets you pay through a secured online payment system for your convenience.