About Reliable Tree Care St. Louis
Residential and Commercial Tree Services in St. Louis, MO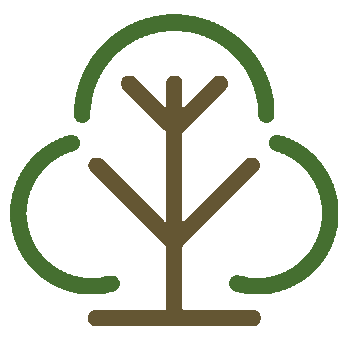 Residential Tree Services
Residential Tree Removal, Tree Trimming and Plant Health Care Services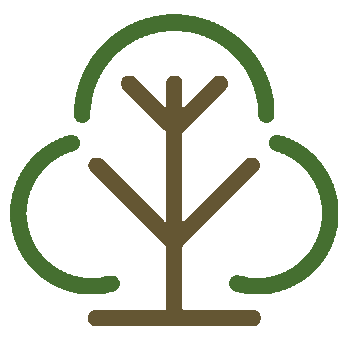 Commercial Tree Services
Commercial Tree Removal, Tree Trimming and Plant Health Care Services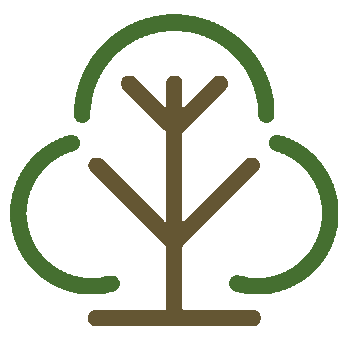 Emergency Tree Services
24/7 Emergency Tree Services and Insurance Claim Estimates
Reliable Tree Care offers residential and commercial tree services in the St. Louis area and surrounding communities. Additionally, we offer land management services and vegetation management services for select customers.
We have certified arbrists on staff that can properly diagnose and tree or plant related issues you are having and address them properly through our Plant Health Care division.
Our 24/7 Emergency Tree Services can be counted on to provide fast service and can help to navigate through tricky insurance claims.
Reliable Tree Care is all about helping you better enjoy your life so let us take care of your tree and plant health care needs. The staff at Reliable has over 100 years of experience in the tree and lawn care industry and are ready to work with you on whatever you may need. You will quickly find out why we have been a leader in the lawn and tree care business in Saint Louis for so many years.
We offer top notch service at a great price and strive to maintain a customer first mentality. Leave us a message on our website or give us a call and you will see why so many have chosen Reliable Tree Care!
Fully Insured w/ Workman's Comp
We maintain proper insurance for the tree care industry and have full workman's comp and additional insurance policies to keep everyone properly covered.
Experienced Crews & Management
Our experienced management and staff have over 100 years of tree industry experience to ensure your work is done professionally and safely.
Fair Pricing & Affordable Services
We offer fair pricing and affordable tree services to alleviate the worry of not being overcharged, so that you can utilize your money on additional home investments.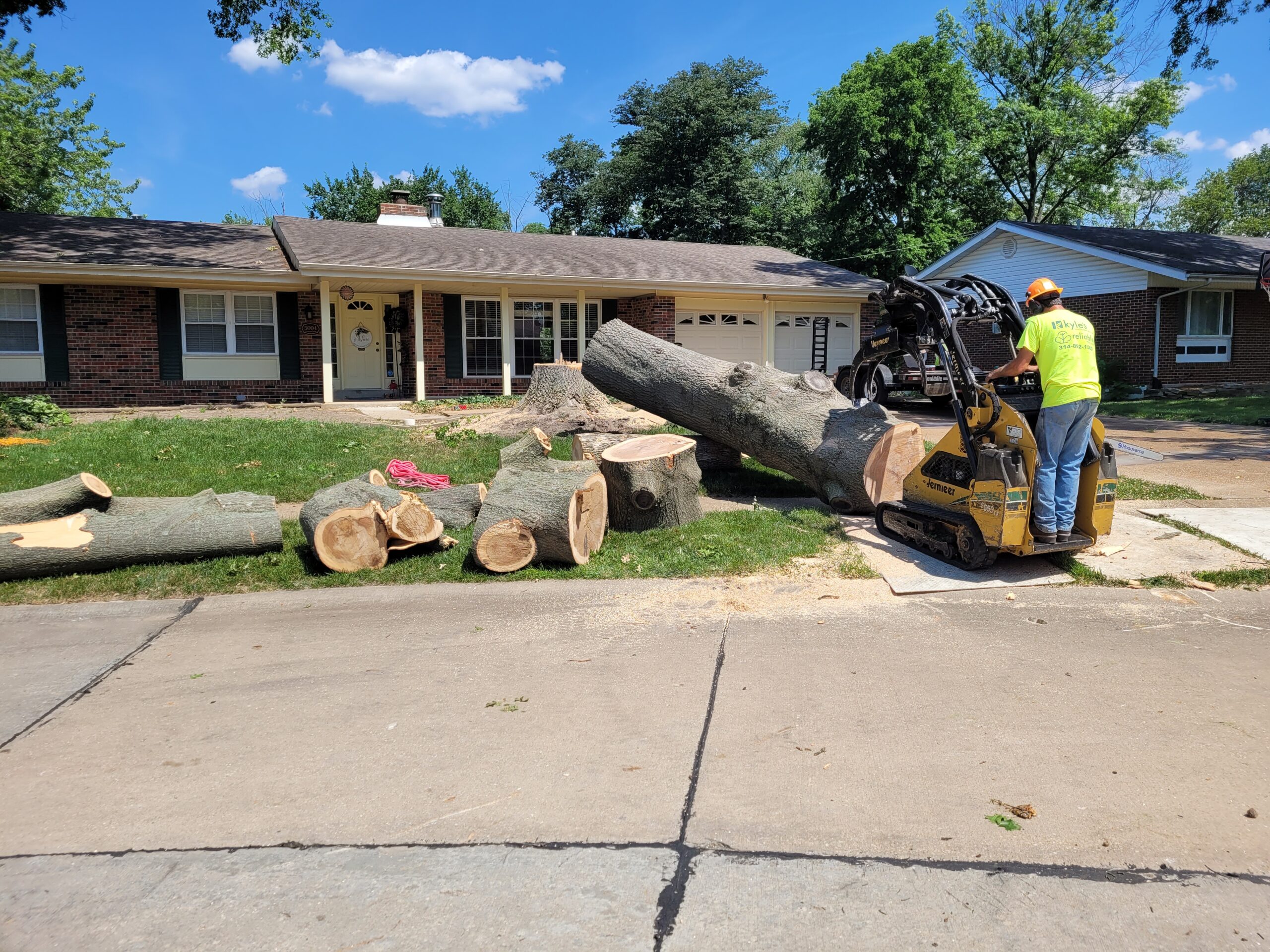 professional crew members
The estimator was an Arborist who knew his stuff and made me comfortable that they would do a good job. The actual crew was good doing what the estimator described. They cleaned everything up and took care not to damage the fence.