Land Clearing Services and Habitat Management
Land Clearing Services in St. Louis, MO and Surrounding Communities.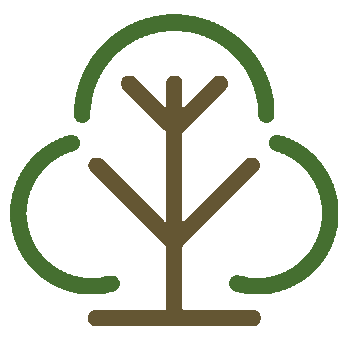 Land Clearing
Land Clearing for New Builds, Recreational Properties and More…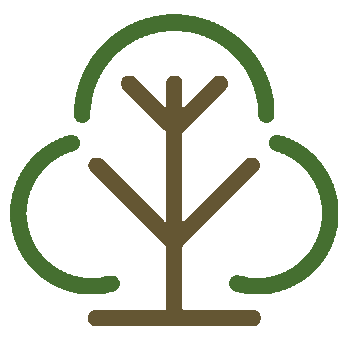 Habitat Management
Habitiat Management Services for Residential, Commerical and Government Properties.
Reliable Tree Care provides land clearing services and habitat management for residential, commercial, recreational and government properties.
We can provide land clearing for your new construction and development sites, and habitat management for a wide variety of projects. These services can include tree removals, stump removals and the removal of any vegetation.
We provide land clearing services and habitiat management for projects and properties of all size and degree of difficulty.
Our professionalism and specific investment in advanced tree equipment allow for your project to be completed in a quick, safe and professional manner.
Call today to inquire about our land clearing and habitat management services.
Reliable Tree Care's land clearing services and habitat management are perfect for the following projects:
New home build sites
Construction sites and projects
Commercial and Industrial Site Projects
Recreational Properties
Governement Properties and Programs
Invasive Species Eradication Projects
Overgrown Investment Lots and Properties
Investment Properties and Rehabs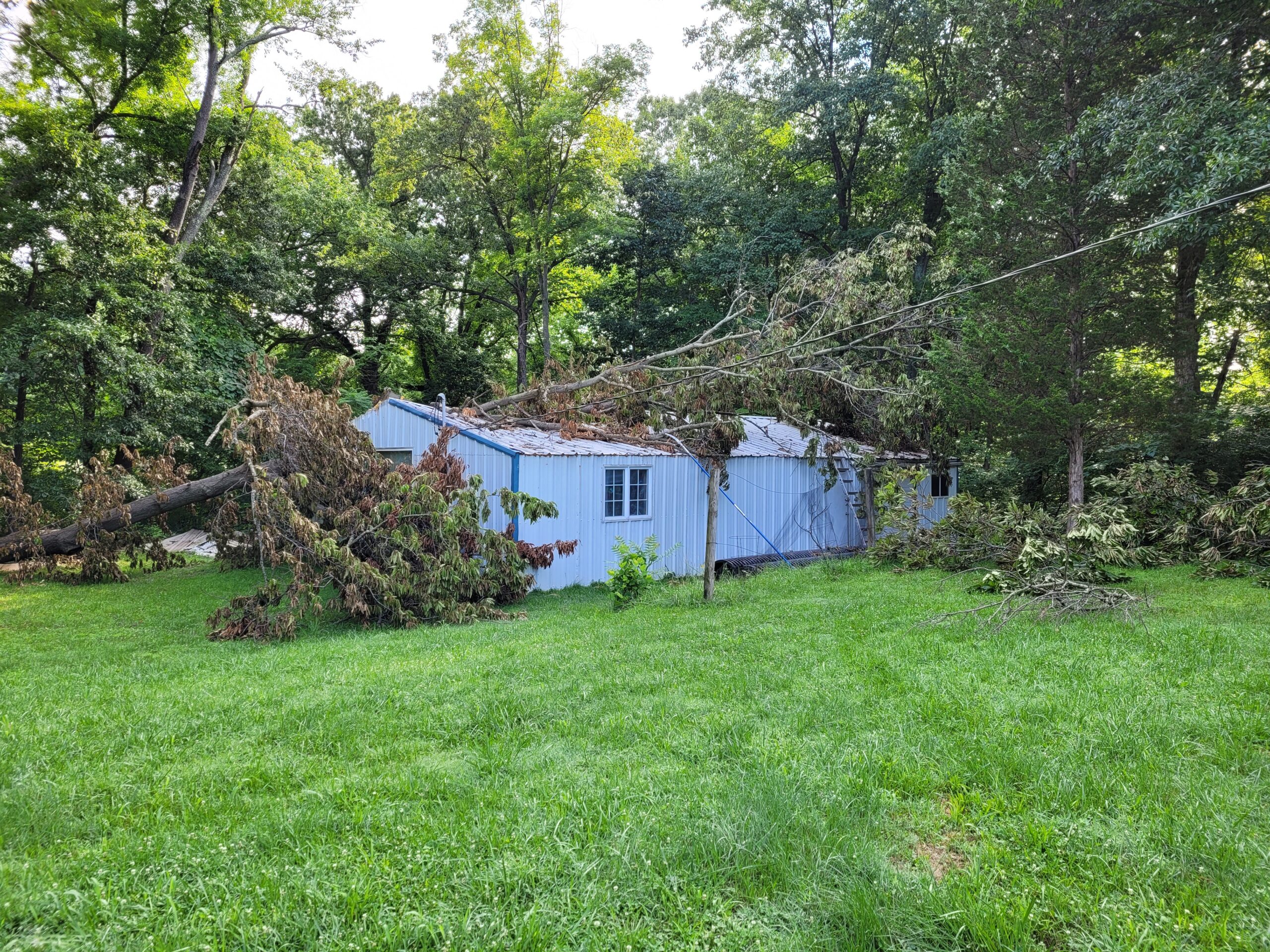 Emergency Tree Service
24/7 Emergency Tree Service for St. Louis and the surrounding areas. We provide fast, free estimates for insurance claims.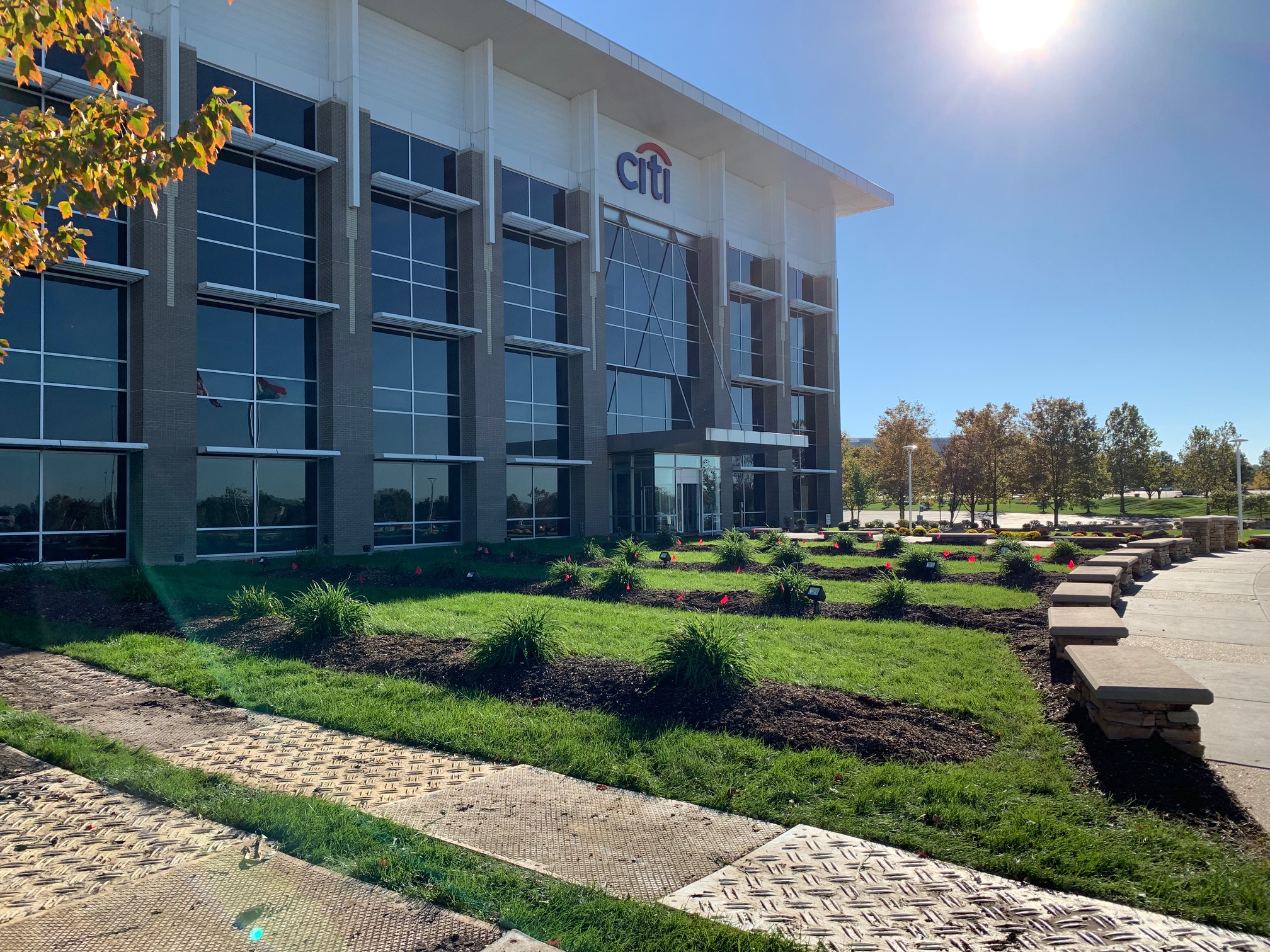 Commercial Tree Service
Commercial tree services for the St. Louis area. We work in accordance with company policies, safety guidelines and work schedules.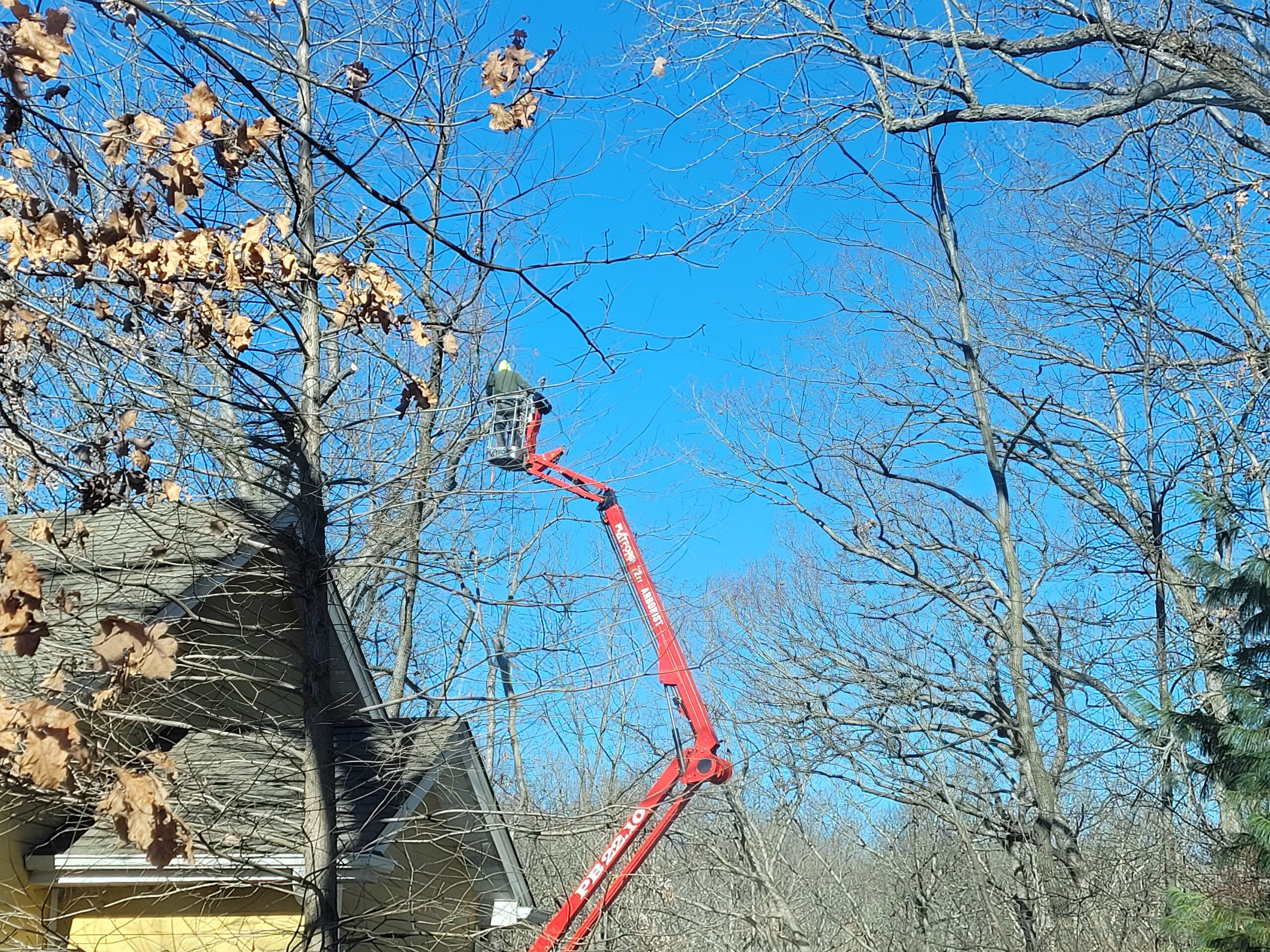 Residential Tree Service
Residential tree services for the St. Louis area. We provide tree removal, tree trimming and plant health care services.
Frequently Asked Questions
Our staff is available Monday – Friday from 7:00am – 5:00pm to answer all of your questions. Here are a few of our most frequently asked questions.
Do you provide free estimates or consultations?
Reliable Tree Care provides fast, free tree service estimates and consultation for all tree related services. Typical turn around for a free estimate or consultation is 24-36 hours from initial request.
Do you require money down for service?
Reliable Tree Care DOES NOT require a down paymnet for services. We simply request a prompt payment after all services are completed and you are satisfied with our work.
Is your company insured?
Reliable Tree Care maintains all of the proper insurance and workmans comp policies that are at the top of the tree industry standards for coverage. A copy of our Certificate of Insurance will be attached to each tree service proposal for your convenience and records.
Do you have certified arborists on staff?
Yes, Reliable Tree Care has certified arborists on staff that are available to discuss any plant health care needs, as well as provide a tree diagnosis or assist in developing consultation plans.
Do you take credit card payments?
Yes, Reliable Tree Care does accept credit card payments for services. Our online portal lets you pay through a secured online payment system for your convenience.