Emergency Tree Service in St. Louis
24/7 Emergency Tree Response Services in St. Louis, MO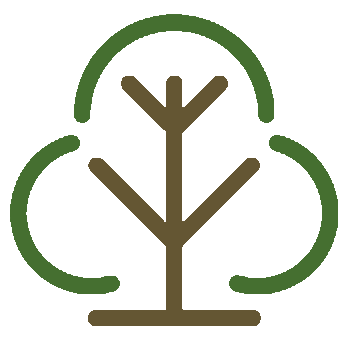 24/7 Emergency Service
Emergency Tree Services for Residential & Commercial Properties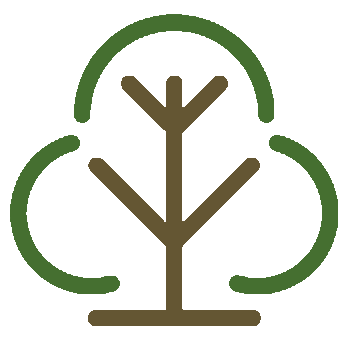 Storm Response
24/7 Storm Response for Tornado & High Wind Events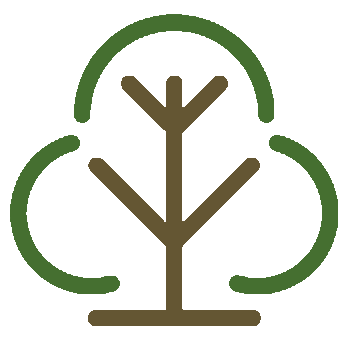 Insurance Claim Estimates
Tree Related Insurance Claim Estiamtes and Services
Our 24/7 Emergency Tree Services can be counted on to provide fast service and can help to navigate through tricky insurance claims.
Our quick response allows you peace of mind knowing that a professional tree company is removing debris from your home or property without additional damage so you can get back to normalcy as quickly as possible.
Additionally, we will handle all issues and billing with insurance companies in order to alleviate the frustration and confusing policies of some insurance companies.
We are a fully insured tree service company with workman's comp and additional policies that keep everyone properly covered. We have experienced crews that ensure proper and safe tree services. Additionally, our affordable pricing helps assure that you are not being overcharged.
We offer top notch service at a great price and strive to maintain a customer first mentality.
Please call our emergency number for any tree emergency or storm response service.
Storm Damage Insurance Claim Process
Here are the steps of a typical insurance claim process due to storm or wind related tree damage.
Tree damage from storm or wind event happens
Notify Insurance Provider/Agent
Call for a Free Estimate
Provide insurance information and contact to tree company
Determine with tree company if tree damage presents emergency services in order to deter any additional damage or to mitigate safety or liability issues.
Services are performed (most insurance providers will cover cost to remove tree from structure and pay a certain amount for debris disposal)
File claim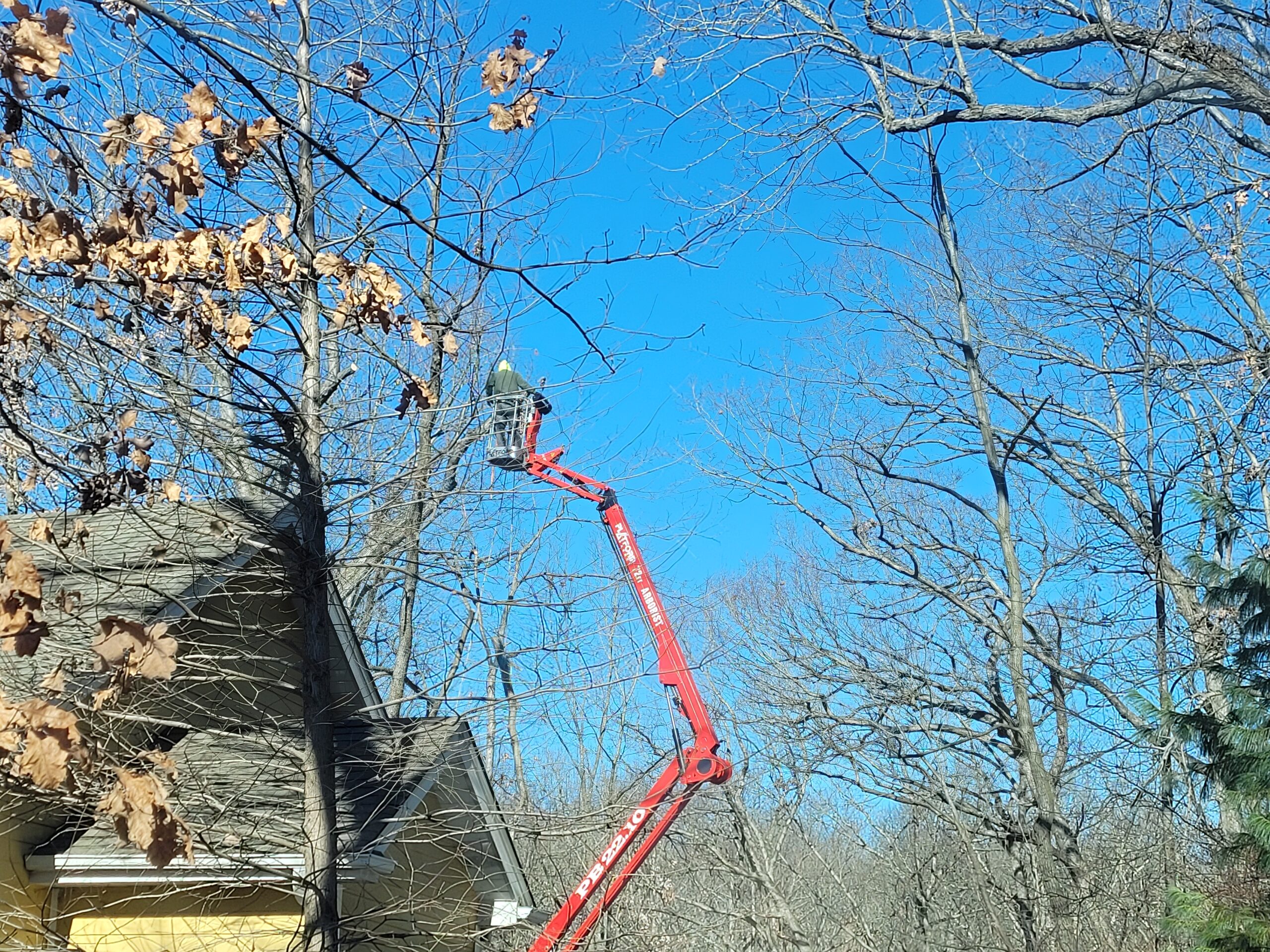 Residential Tree Service
Residential tree services for the St. Louis area. We provide tree removal, tree trimming and plant health care services.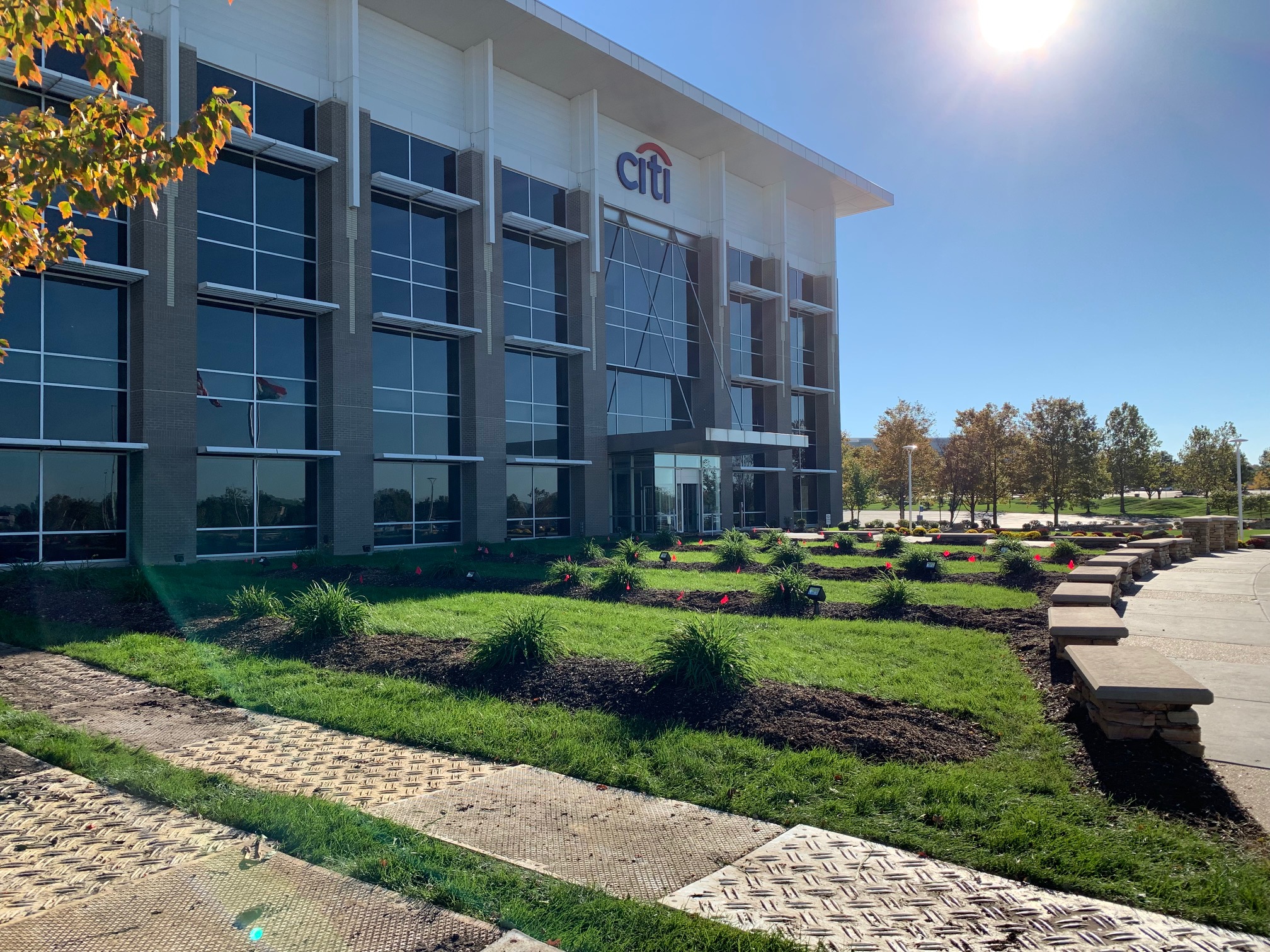 Commercial Tree Service
Commercial tree services for the St. Louis area. We work in accordance with company policies, safety guidelines and work schedules.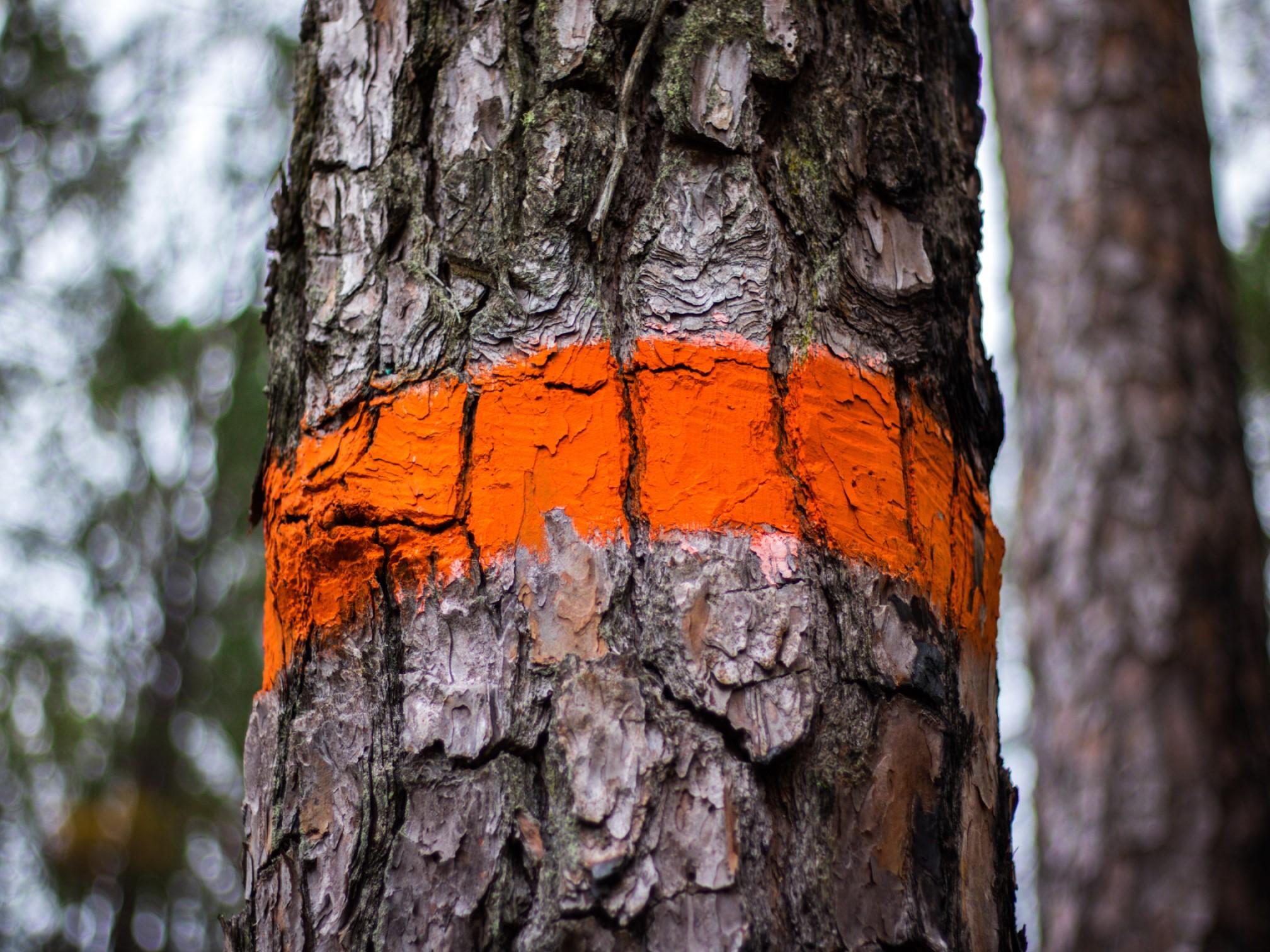 Land Clearing Service
Land clearing and habitat management services for residential, commercial, industrial and recreational lots.
Frequently Asked Questions
Our staff is available Monday – Friday from 7:00am – 5:00pm to answer all of your questions. Here are a few of our most frequently asked questions.
Do you provide free estimates or consultations?
Reliable Tree Care provides fast, free tree service estimates and consultation for all tree related services. Typical turn around for a free estimate or consultation is 24-36 hours from initial request.
Do you require money down for service?
Reliable Tree Care DOES NOT require a down paymnet for services. We simply request a prompt payment after all services are completed and you are satisfied with our work.
Is your company insured?
Reliable Tree Care maintains all of the proper insurance and workmans comp policies that are at the top of the tree industry standards for coverage. A copy of our Certificate of Insurance will be attached to each tree service proposal for your convenience and records.
Do you have certified arborists on staff?
Yes, Reliable Tree Care has certified arborists on staff that are available to discuss any plant health care needs, as well as provide a tree diagnosis or assist in developing consultation plans.
Do you take credit card payments?
Yes, Reliable Tree Care does accept credit card payments for services. Our online portal lets you pay through a secured online payment system for your convenience.