Vegetation Management Services
Vegetation Management Services for the State of Missouri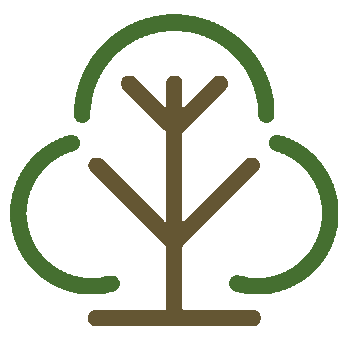 Vegetation Management
Vegetation Management Services to Mitigate Weather and Tree Related Hazards
Reliable Tree Care provides vegetation management services to mitigate weather and tree related hazards for your state or organization's operations.
Operational shutdowns and transportation hazards due to fallen trees have become a norm across the country. These hazardous situations due to vegetation and tree risks have been a constant challenge for state and transportation opportunities.
We provide vegetation management services for projects most utility and transportation companies in the state of Missouri.
These services include hazard tree identification and removal, developing strategies to minimize the establishment of invasive and undesireable species and implementing services to deter fires and transportation hazards.
Call today to inquire about our vegetation management services.
Vegetation Management Services help to deter many hazardous and emergency situations, including:
Brush and forest fires
Railway hazards and debris emergencies
Right of way hazards and emergencies
Utility and electric line hazards
Fires and emergencies caused by downed electric lines.
Overgrowth of invasive and undesireable species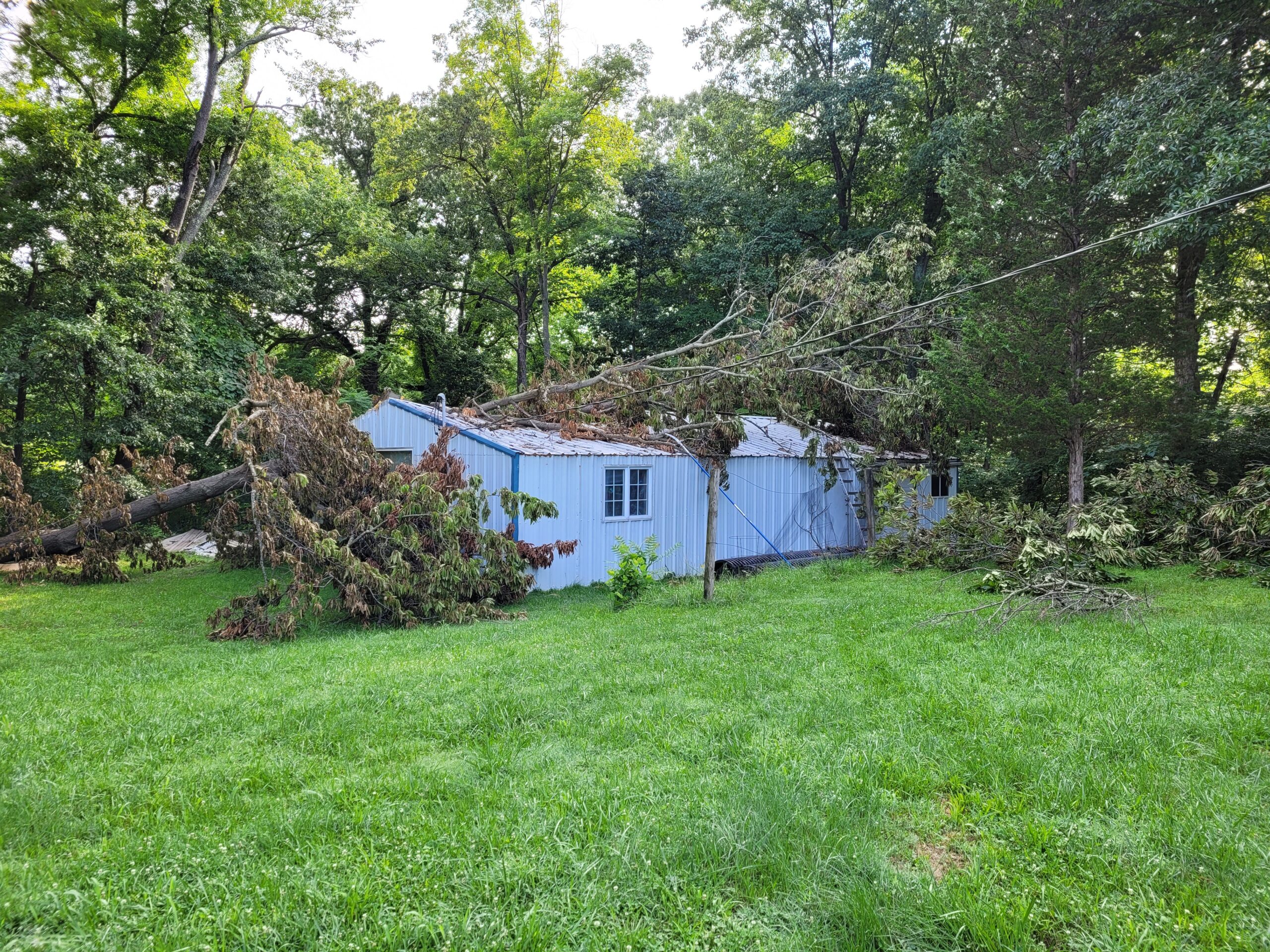 Emergency Tree Service
24/7 Emergency Tree Service for St. Louis and the surrounding areas. We provide fast, free estimates for insurance claims.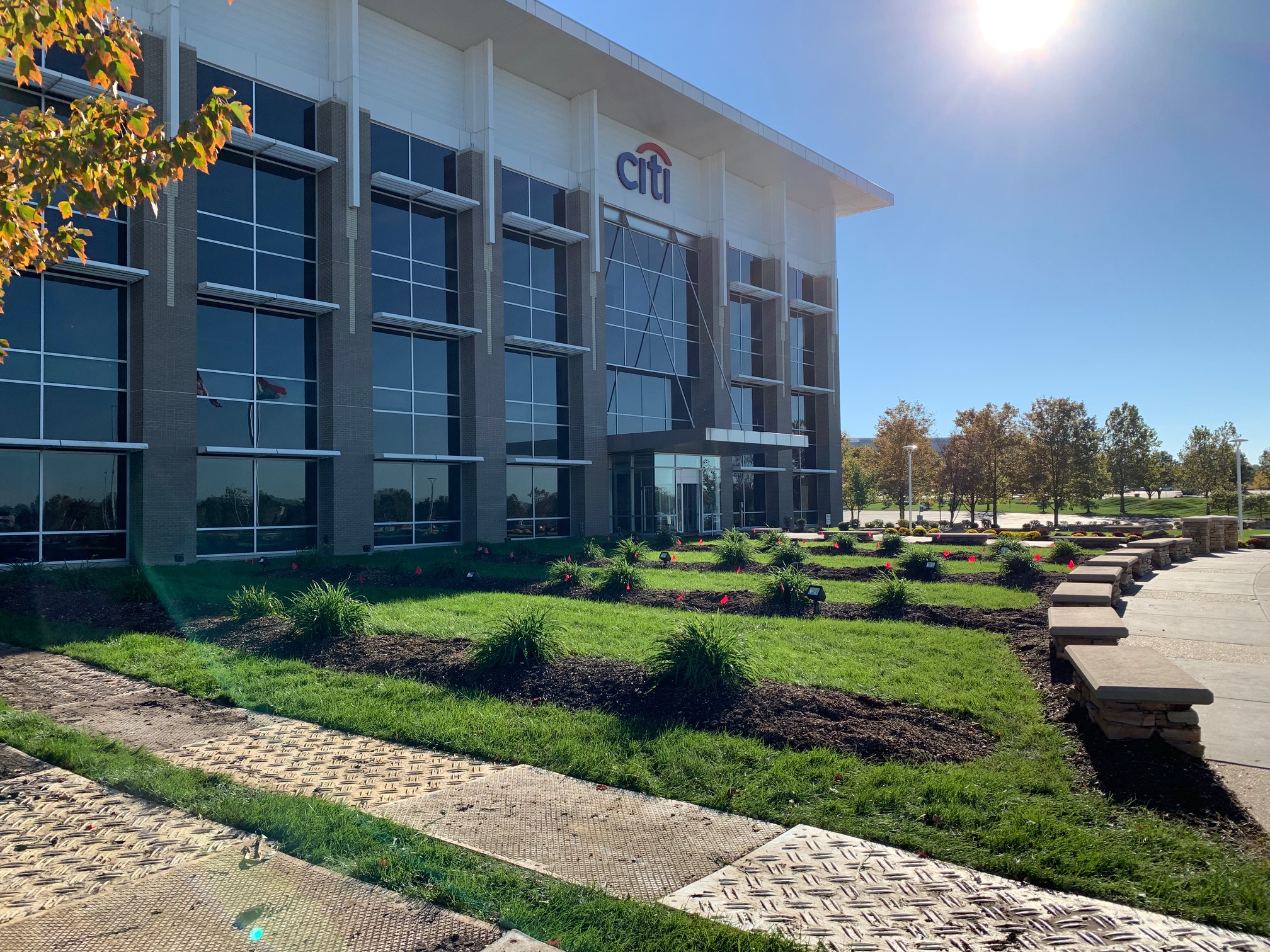 Commercial Tree Service
Commercial tree services for the St. Louis area. We work in accordance with company policies, safety guidelines and work schedules.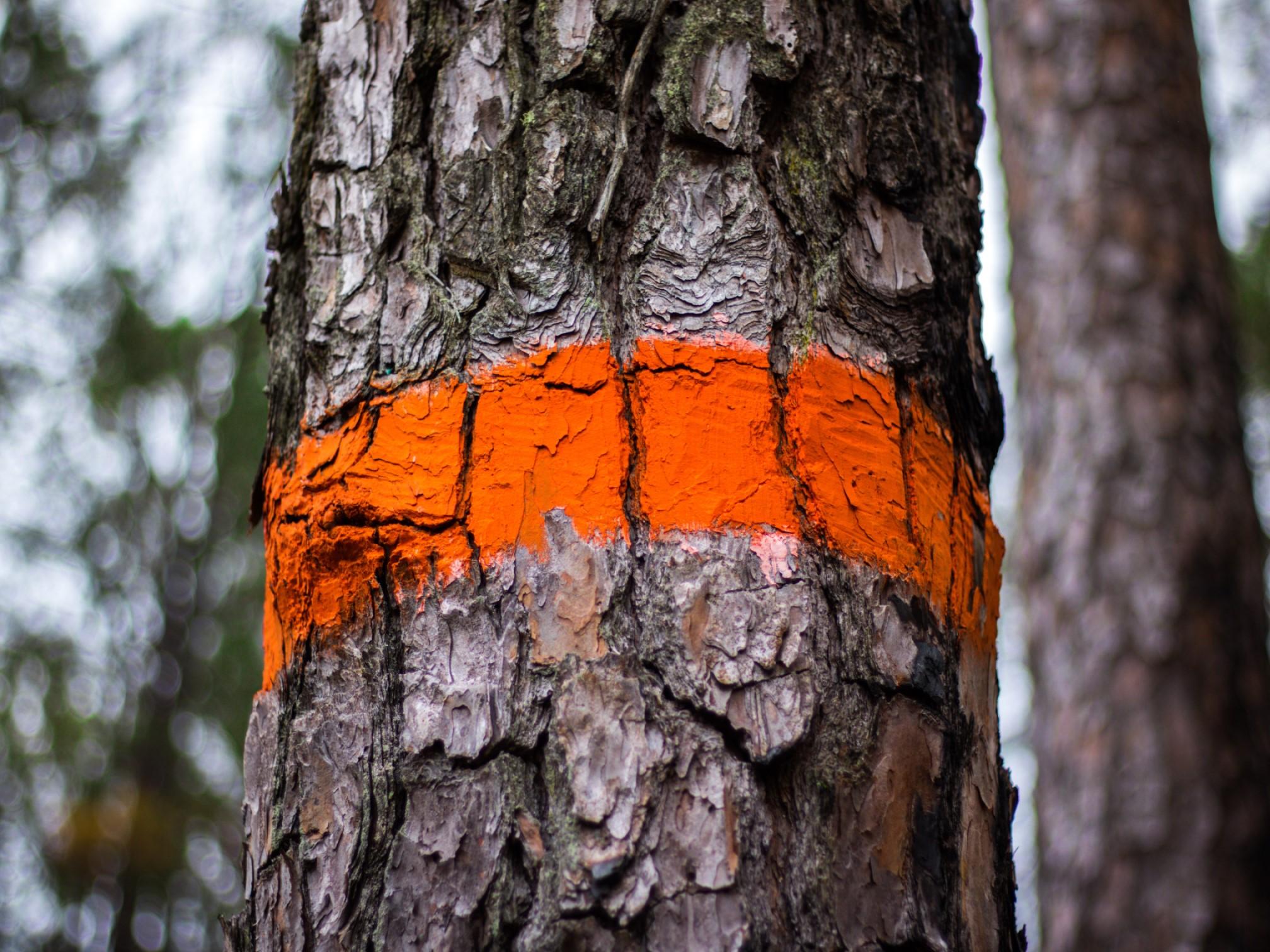 Land Clearing Service
Land clearing and habitat management services for residential, commercial, industrial and recreational lots.
Frequently Asked Questions
Our staff is available Monday – Friday from 7:00am – 5:00pm to answer all of your questions. Here are a few of our most frequently asked questions.
Do you provide free estimates or consultations?
Reliable Tree Care provides fast, free tree service estimates and consultation for all tree related services. Typical turn around for a free estimate or consultation is 24-36 hours from initial request.
Do you require money down for service?
Reliable Tree Care DOES NOT require a down paymnet for services. We simply request a prompt payment after all services are completed and you are satisfied with our work.
Is your company insured?
Reliable Tree Care maintains all of the proper insurance and workmans comp policies that are at the top of the tree industry standards for coverage. A copy of our Certificate of Insurance will be attached to each tree service proposal for your convenience and records.
Do you have certified arborists on staff?
Yes, Reliable Tree Care has certified arborists on staff that are available to discuss any plant health care needs, as well as provide a tree diagnosis or assist in developing consultation plans.
Do you take credit card payments?
Yes, Reliable Tree Care does accept credit card payments for services. Our online portal lets you pay through a secured online payment system for your convenience.